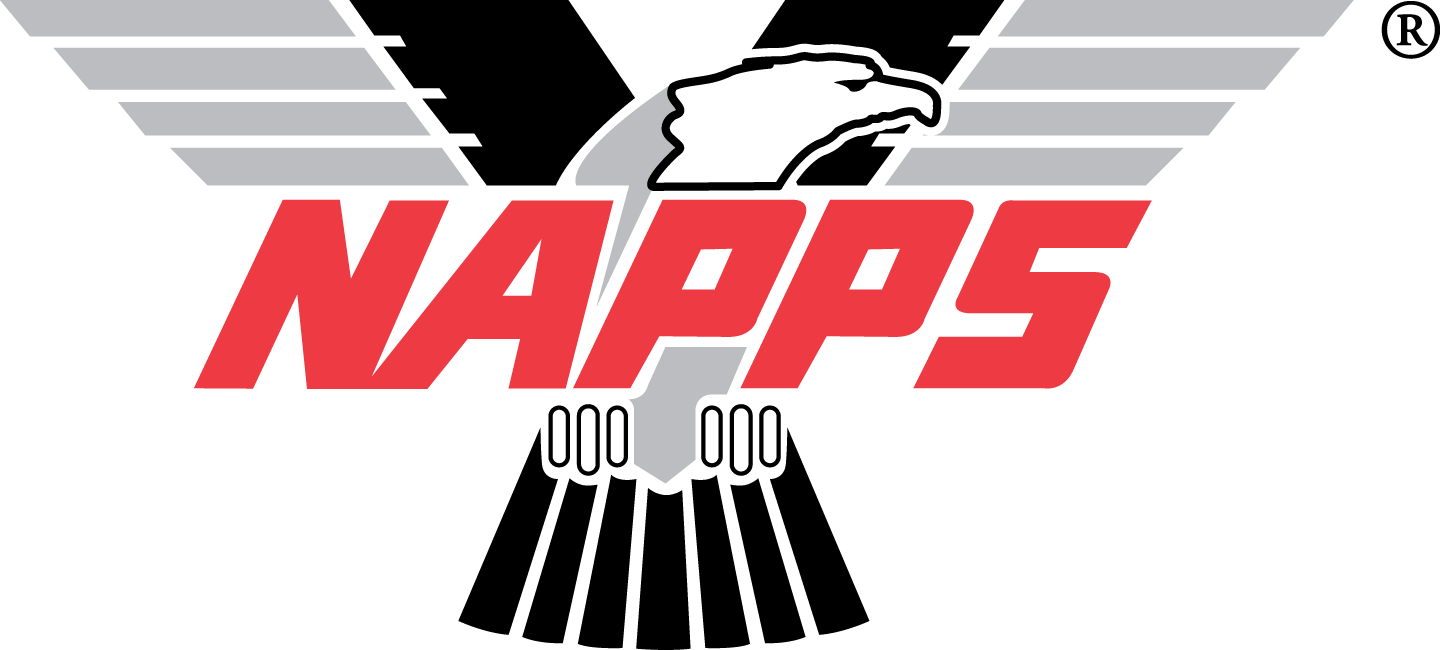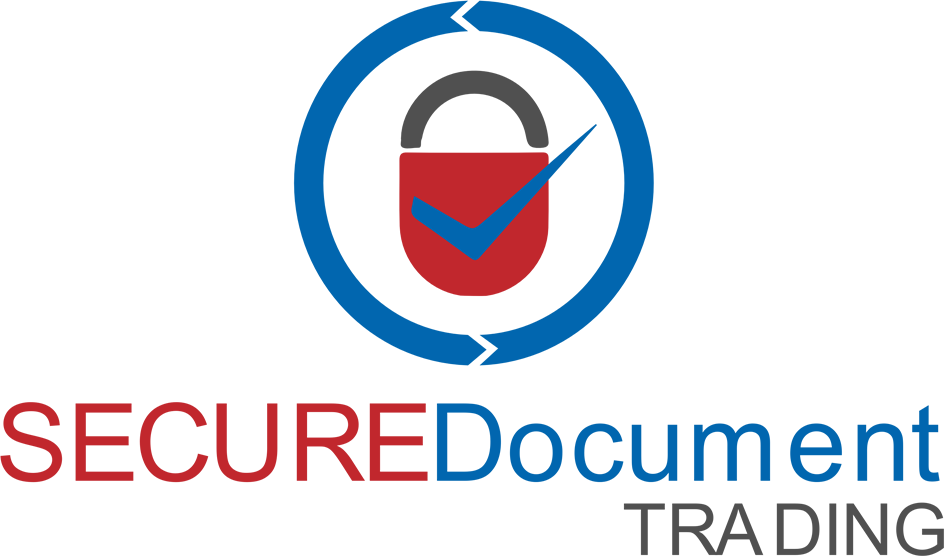 Send Documents Electronically to Thousands of Process Servers
The National Association of Professional Process Servers has thousands of professional process servers ready to deliver your legal documents. By using the Secure Document Trading Service, you can safely & securely transmit your documents directly to the process server.

Secure
Securely transmit your documents to the Process Server.

Connect
Connect to thousands of process servers across the United States and beyond.

Online Access
Your data is stored in the cloud & can be accessed by you at any time.

Notifications
Receive emailed notifications when your documents are served.

Easy to Use
Easy to use interface allows you to quickly send documents.

Friendly, Reliable Service
We take pride in our service. If you need help, we are here for you.